"How To Use Stories To
Build A Compelling Brand"
You get …
5 video modules with video step-by-step tutorials
Each video is under 30 minutes so you get what you need, and only what you need. You can listen at leisure anytime, whether it's 3 AM or 12 N where you are.
BONUS #1: My Udemy course on "Storytelling For Small Business Marketing"
The nuts and bolts of storytelling for marketing … or
Why Cinderella should not be your marketing story.
(List price $37.)
BONUS #2: My newest ebook: Pinterest for Solo-preneurs
(List price $17-$27 depending on location.)
Two ways to buy…
Get the course PLUS a 45-minute consultation to discuss your story (or any other aspect of your marketing). No sales, no fluff – just solid consultation that will turn around your business faster than you might expect. This option may be changed at any time, and will be honored to anyone who has made the purchase.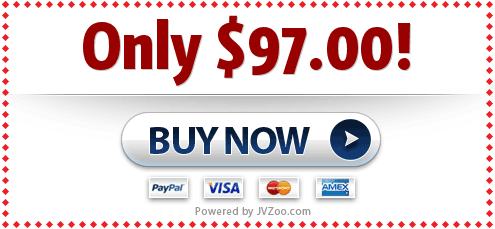 "No thanks, just the course please."